Full Service Engineering
Our engineering services include product concepts and design, full CAE analysis (Moldflow and FEA), program manager, tool design and construction. Let us take your product needs from concept to production.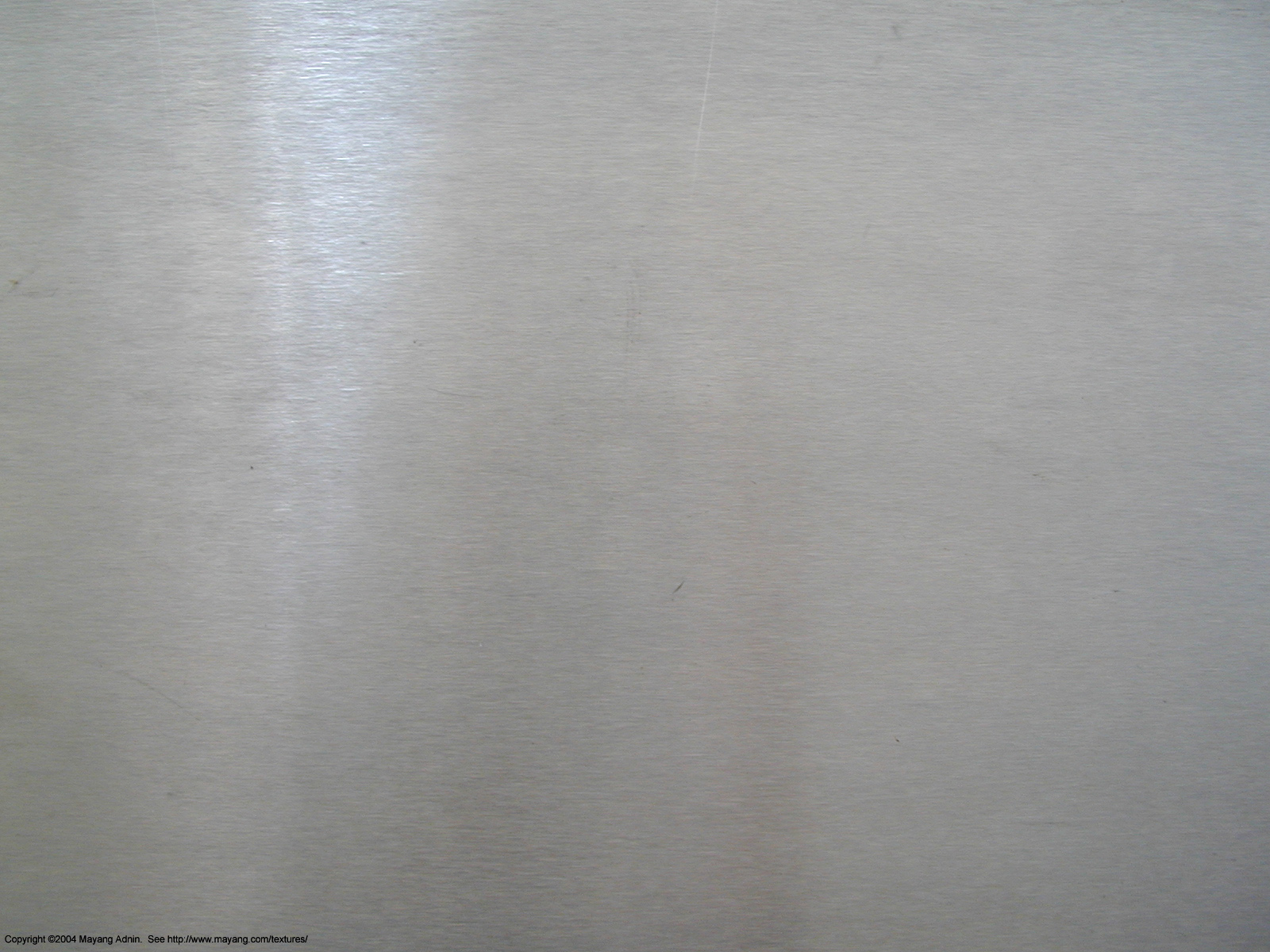 Full Service Tool Shop
Our full service tool shop designs, build and qualifies new injection molds in-house. We offer best in class tool timing. Let us reduce your overall project timing by designing and building your tools in-house, manage changes and launch production all under one roof.
Mold design and analysis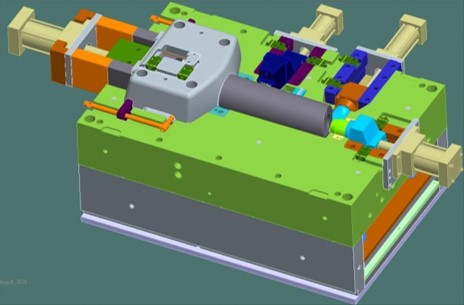 CNC machines running 24/7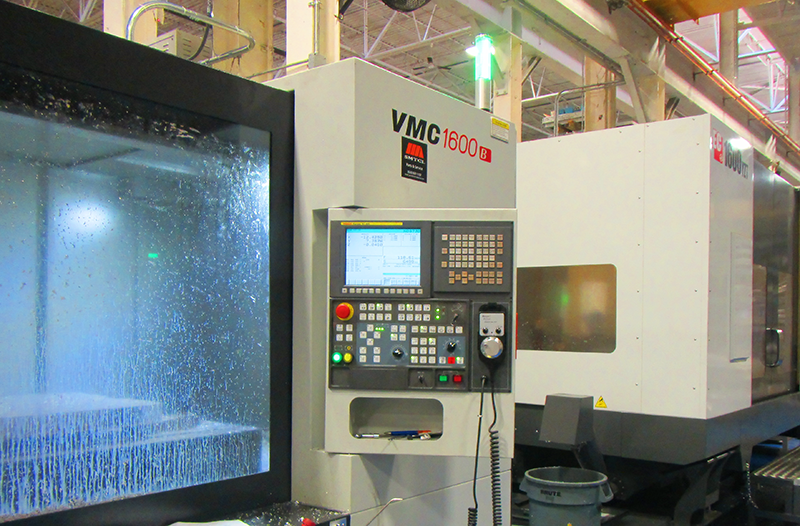 Specializing in aluminum & steel tools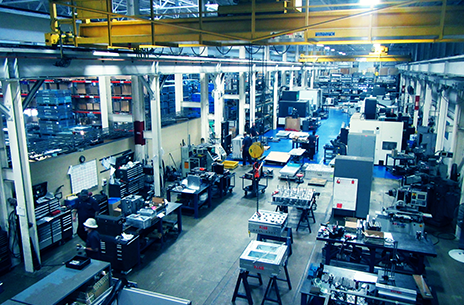 October 12, 2015
MMI Engineered Solutions Inc. given top Mold and Tool Maker's award in 2014 and 2015 Plastic News released it's top Mold and Tool Makers list for
[…]